A couple months ago, I jaunted off to the Pacific Northwest again, but this time to visit Erin. We had a great few days filled with finding scenic nature and delicious things to eat, and I was more than a little excited that our travels brought us through Forks of Twilight fame.
Our meandering brought my stomach through my favorite, Cupcake Royale, the infamous and maybe-closed Paseo, a great pizza place in an otherwise terrifyingly empty city, andsomewhere called Lunchbox Laboratory that did some black magic with tater tots.
In the non-eating category, which we all know is difficult, we drove a car onto a ferry, shamelessly participated in some Twilight tourism on our way to the Hoh Rainforest, and took lots of scenic pictures near all the pretty nature in the area.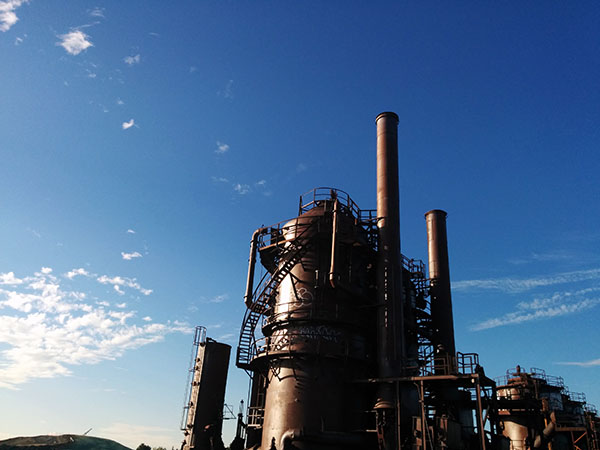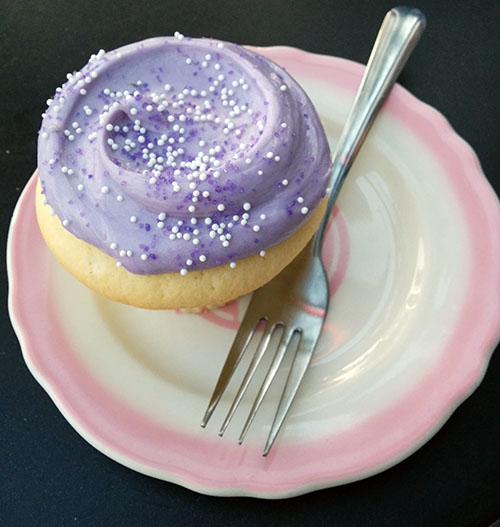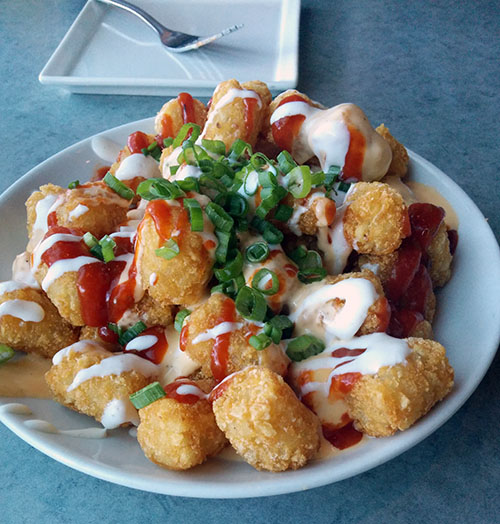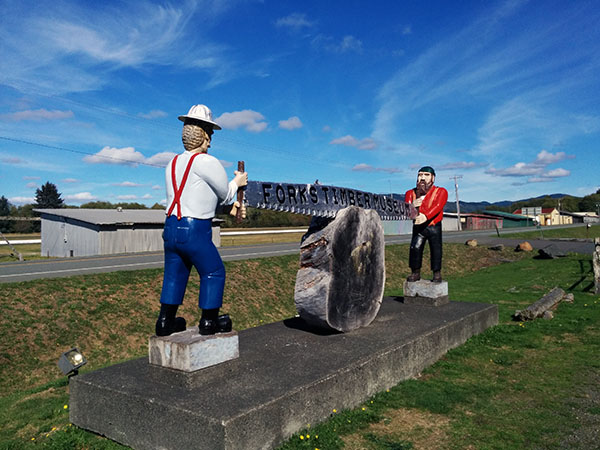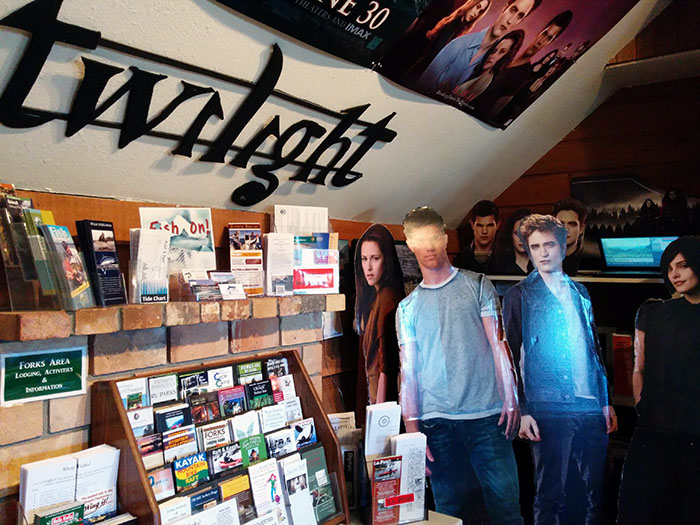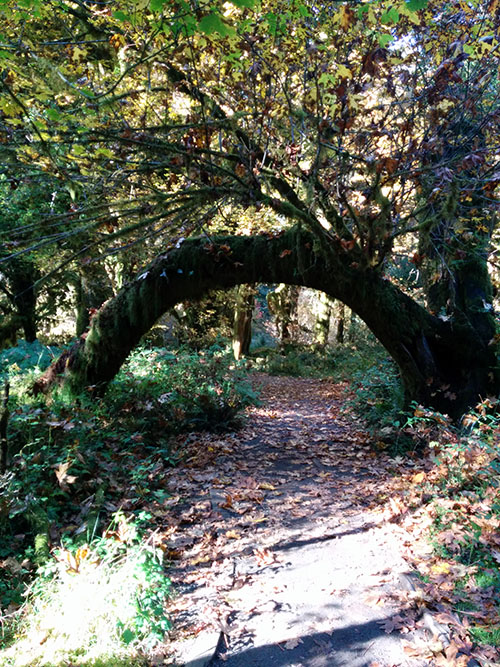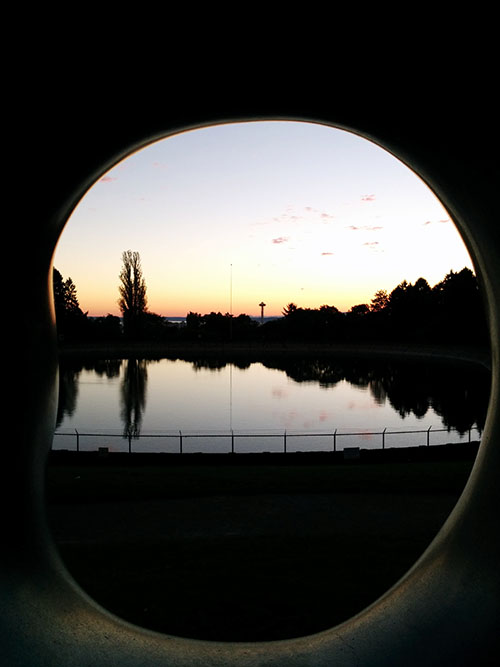 Thanks, Erin, traveling but generous host Kim, and new friend Seth for a great visit!