I am so very behind. Obviously, I have been eating. But I've also been doing other things, notably, launching a product at work, traveling out of the country and within the country, and being lazy and not blogging. But I have a backlog of photos and recipes and various sundries, and, well, it's not getting any smaller.
I went to Seattle about two months ago on a work trip, but I didn't let being hideously busy stop me from eating my heart out and hanging out with my amazing friend Kim.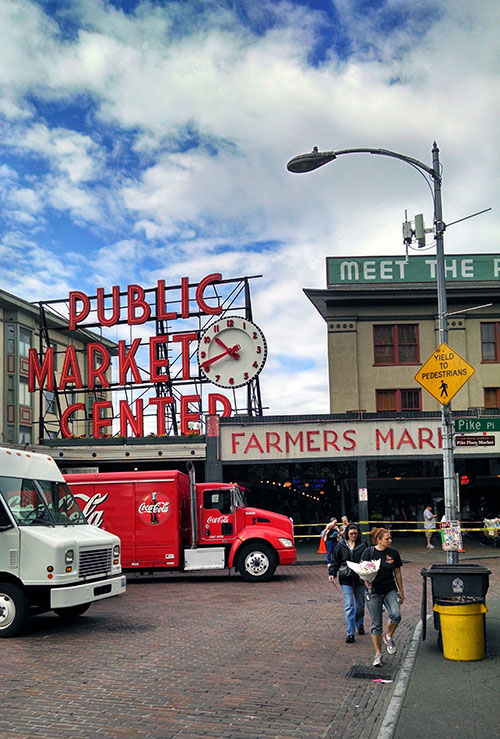 I stopped by Pike Place before I even got to my hotel. OK, technically, it was vaguely on the way to the hotel from the light rail. My rolling luggage made a racket as I walked down the cobblestone streets in search of snacks.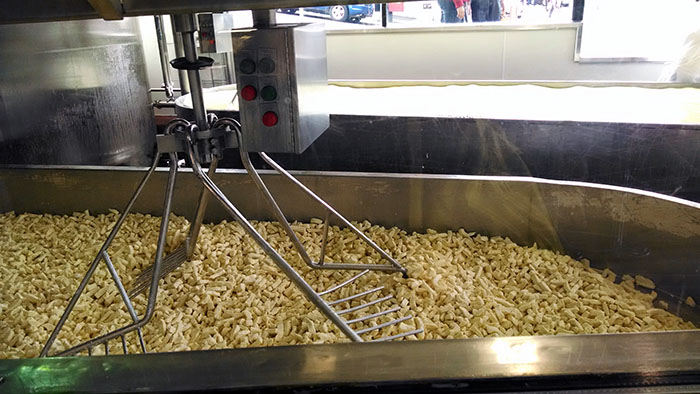 First stop was Beecher's Handmade Cheese, which is obviously everything I want in life. Anyone who knows me has figured out that my sense of direction is totally just not there, but for the most important episode of my life, it finally kicked in. I recognized streets I was walking down from the last time Kim and her friends took me to Beecher's, and I cheese pilgrimaged. Beautiful.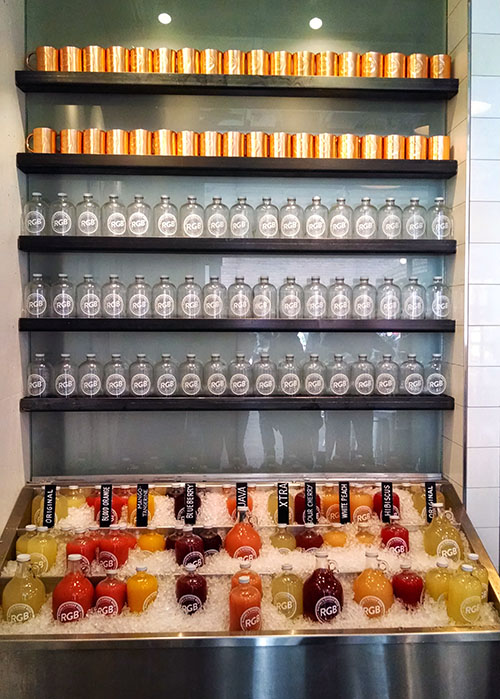 And no cheese excursion is complete without a fizzy, spicy, tangy ginger beer to go with it. Rachel's Ginger Beer was a recommendation from my friend Lori. They also have cocktails, which I heartily approve of.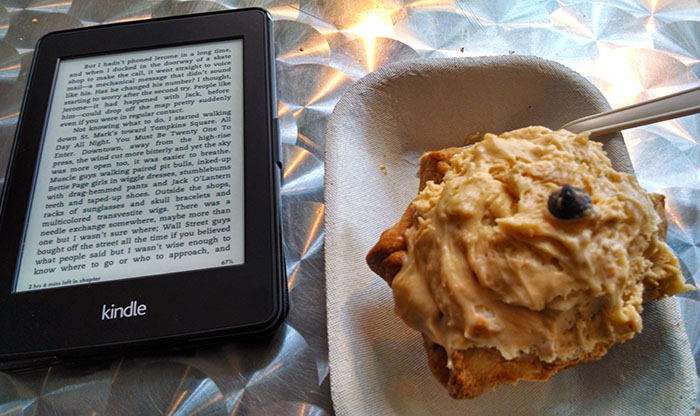 Eventually, I went to the Google office in Fremont. I am somewhat ashamed to say I actually then ate a full lunch, there. For my afternoon break, I walked around the area, visited the Fremont troll, and ate an enormous peanut butter pie all by myself while reading The Goldfinch. Sometimes life is pretty awesome.
Met with Kim for dinner, where we ate these incredibly addicting fried fake meatballs, which were obviously everything I'd ever dreamed of. And then, the best salted caramel ice cream of my life, which is really saying something, at Molly Moon's.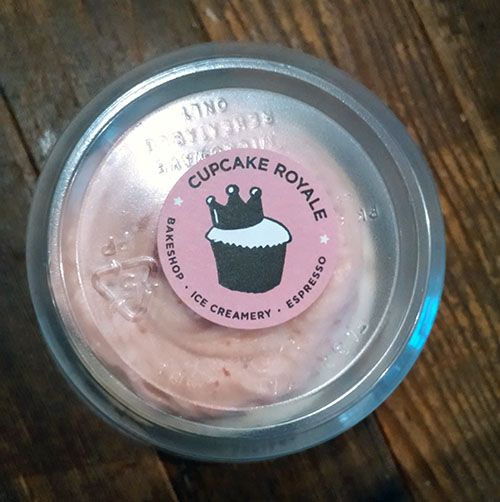 I promise I did actually attend the conference I went to Seattle for. The entire time, this little to-go cupcake was waiting in my backpack for my plane ride home.